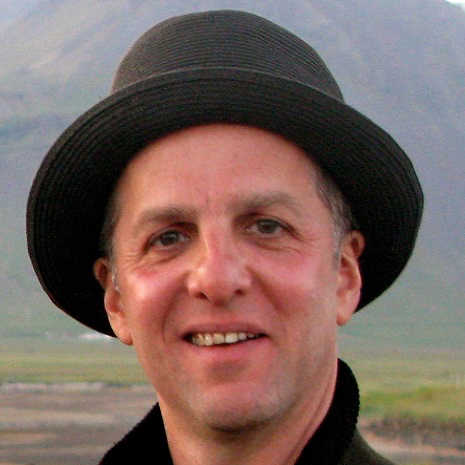 A lifelong journalist living in Brooklyn, Leon writes stories and commentary about immigration, labor, criminal justice, the media and business issues as well as anything else that gets him agitated. He's reported from Mexico and Spain, the U.S. Southwest, and in more recent years from New York City, writing for Bloomberg News, the Chicago Tribune, the Associated Press and TheStreet.
His first newspaper job was with the Register Citizen of Torrington, Conn. where he covered public education. Eager to work abroad, he left for Mexico City to write about a country struggling to come to terms with decades of autocracy, racism and corruption. He reported for six years for the Associated Press, the Arizona Daily Star, The Christian Science Monitor and assorted newspapers in Texas and Arizona.
After a short stint in Houston Texas, he moved to Madrid to work for the AP just as Europe was negotiating a pact for economic and political integration, and Spain was trying to come to terms with its own democracy. Since returning to the U.S. in the late-1990s, he has covered the media industry, the stock market, an assortment of political campaigns, various sports as well as entertainment for the Chicago Tribune, Bloomberg News, TheStreet and many other publications.
Many of Leon's stories from the 1980s and 1990s haven't found their way onto the Internet but he does have the hard copies in a bunch of boxes in his basement. You're welcome to come over anytime to look through them.

There are still a lot of stories on this site. So, please give them a read. And follow him on Twitter: @leonlazaroff
The nitty-gritty career details can be found at: https://www.linkedin.com/in/leonlazaroff/
Comments, questions or complaints can be sent to: lslazaroff@gmail.com